Surprise! is the 22rd episode of Lydia Bennet!, and the fourth episode in the Las Vegas Arc.
In Mistakes, Lydia and George Wickham talk, and Wickham states that while Lizzie's side of his story is true, in his point in view Darcy did not forgive him, even though he claims to have realized his mistakes. Lydia and George then talk about how Lizzie and Darcy are bad judges of character.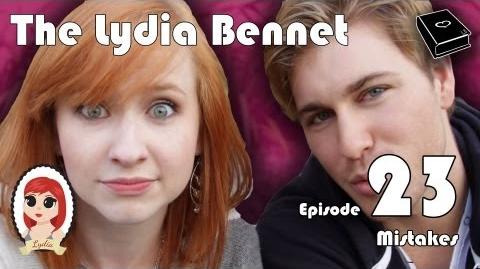 Ad blocker interference detected!
Wikia is a free-to-use site that makes money from advertising. We have a modified experience for viewers using ad blockers

Wikia is not accessible if you've made further modifications. Remove the custom ad blocker rule(s) and the page will load as expected.